Designed for a life cycle
A shared experience
We have reached millions of homes in over 100 countries, creating an experience to improve people's lives.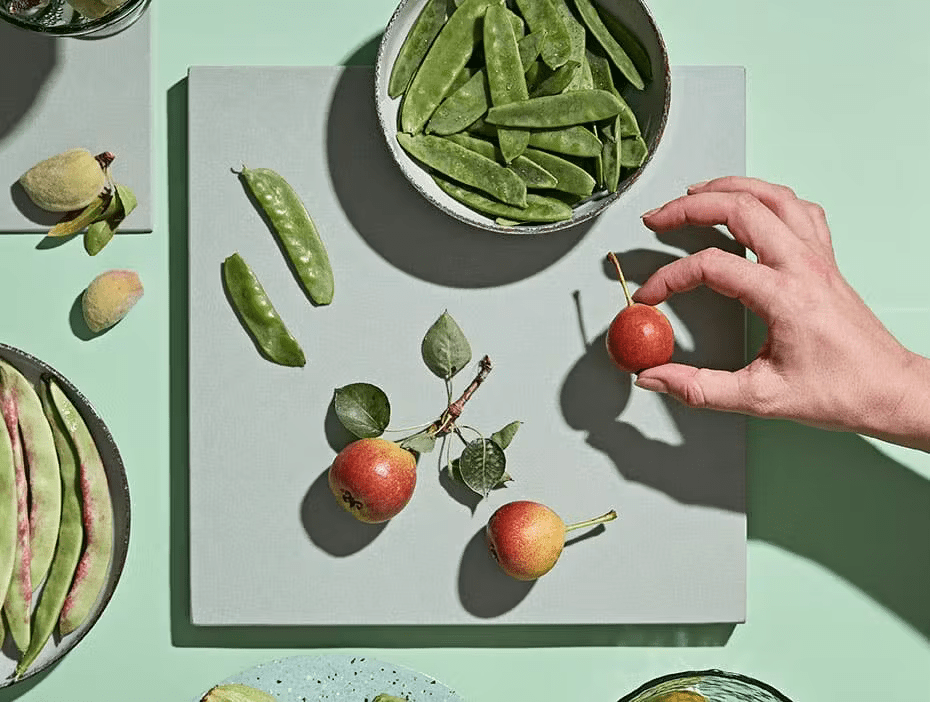 We innovate to inspire you
Throughout its history, Silestone® has set milestones in innovation, and we continue to improve in order to bring inspiration to your life.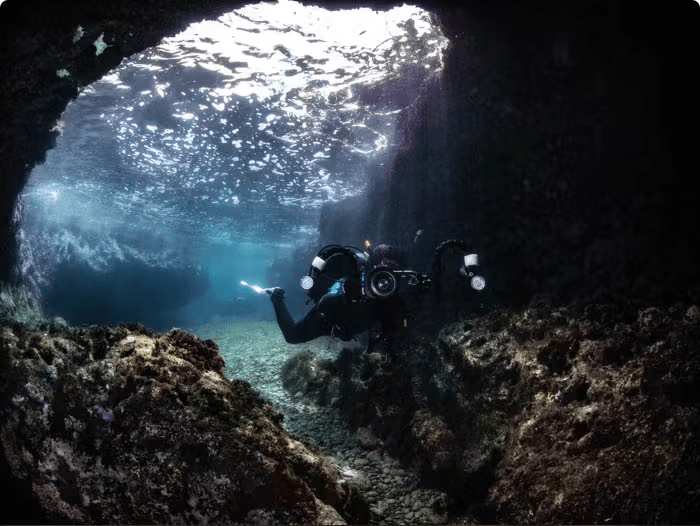 We care for you and the environment
Sustainability and innovation come together in a surface composed of minerals and recycled materials that provide depth of colour and high performance.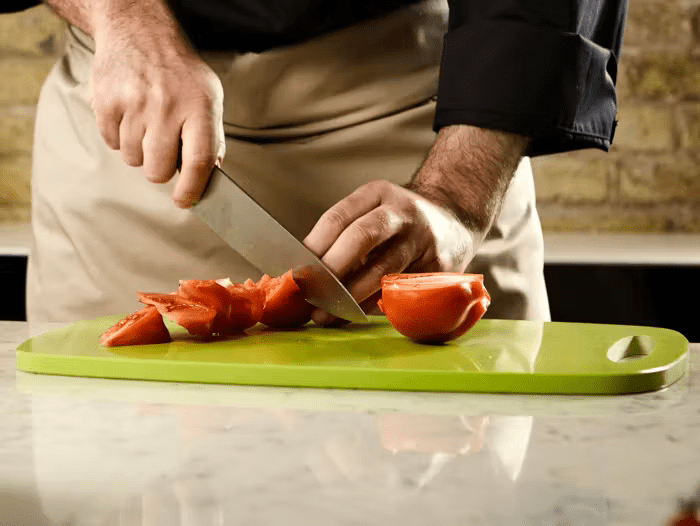 Unleash your inner chef
Silestone® is highly resistant to stains and acids common in everyday kitchen use and is easy to maintain.
Your countertop keeps up with you
Silestone's high level of resistance to scratches and impacts allows handling of very hard objects without any worry.
Keep calm. It's Silestone®
Our greatest satisfaction is to offer you the best design and the reliability of the 25-year Silestone® warranty.